Sing Russian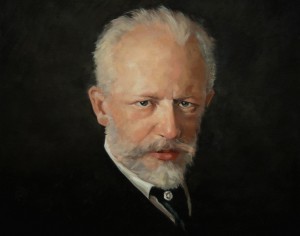 With some of the most beautiful and soulful music in the world created by Russian composers, and with such great operas as Eugene Onegin, The Queen of Spades, Prince Igor, Khovanschina written in Russian language, non-Russian singers are not short of desire to explore Russian operatic and song repertoire in all its depth. However, unfamiliar style, cryptic Cyrillic alphabet and lack of experience in Russian pronunciation often stop singers from singing in Russian. This blog is dedicated to giving all possible help and support to singers who desire to learn Russian repertoire.
OperaCoast is a projec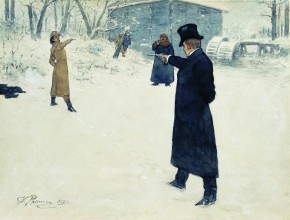 t dedicated to giving a practical opera experience to up and coming singers from all over the UK and beyond. We work with all kinds of repertoire, and our effort to help non-Russian singers in their work on Russian music is only one of our projects. Check out our next endeavour on OperaCoast's website.